Help your students say thank you to someone special by crafting a beautiful bouquet of colorful paper flowers. 
🌹Say It With Paper Towel Flowers🌹
These colorful, handmade paper towel roses are easy to create and make a thoughtful gift for students to give to their loved ones on Valentine's Day, or any time of year! 
Through this activity, students will exercise their creativity, strengthen verbal and motor skills, explore cause and effect, and… have fun! 
Assemble Your Fabulous Florals Paper Towel Craft  
Please note that this activity will download as a PDF, and requires the following supplies: 
paper towels

food coloring

paper straws

green string or yarn

tape or craft glue

decorative ribbon
At least 3 hours before assembly, students will blot their paper towels with food coloring and let them dry. Then they'll cut the paper towels into strips and twist them to form roses. 
When your students are done turning paper into flowers, they'll have a one-of-a-kind bouquet that never wilts—no watering required! 
Scaffolding + Extension Tips 
In addition to giving your students an artistic outlet that supports their creativity and fine motor skills, use this project to support your lessons on:
And more! 
Students who need support would benefit from a demonstration of this activity before completing the craft themselves.
NEXT: 20+ Valentine's Day Activities Your Class Will Love »
---
Be still my heart! We've got more Valentine's Day activities and teaching resources to share a love of learning: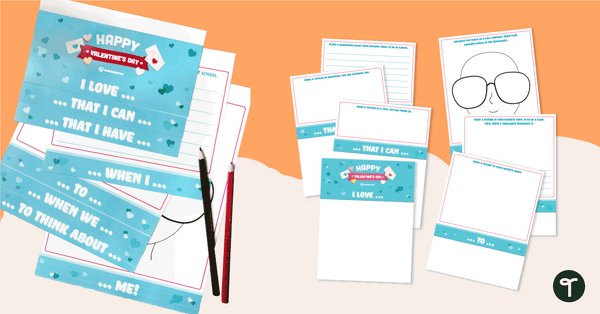 teaching resource
A flip book template to use around Valentine's Day.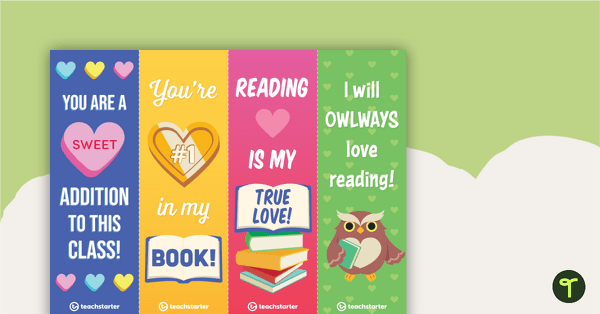 teaching resource
Gift your students their own Valentine's Day bookmark (set of 4).
teaching resource
Plot 18 ordered pairs to reveal a surprise Valentine's Day picture.