A reading response template for students to make connections with a piece of text.
Making connections prompts the reader to compare ideas in a text to similar ideas in other texts or in life. This can help the reader understand the text or make inferences about new ideas.
Use this resource with your students during or after reading a piece of text independently.
It works well in any novel study or book club setting.
Use the drop-down menu to choose between the PDF or Interactive Google Slide version.
For the complete Reading Response Journal click below.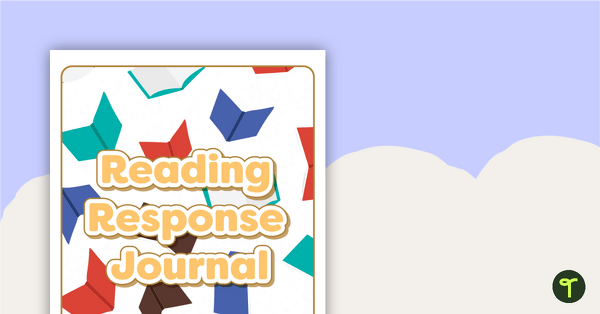 teaching resource
A reading response journal for students to use to engage with text in meaningful and purposeful ways.