A reading response template for students to use the double-entry strategy on a piece of text.
A double-entry is a journal strategy that enables readers to reflect upon quotes and ideas from a piece of text. This provides readers the opportunity to express their thoughts and interact with a piece of text.
Use this resource with your students during or after reading a piece of text independently.
It works well in any novel study or book club setting.
Use the drop-down menu to choose between the PDF or Interactive Google Slide version.
For the complete Reading Response Journal click below.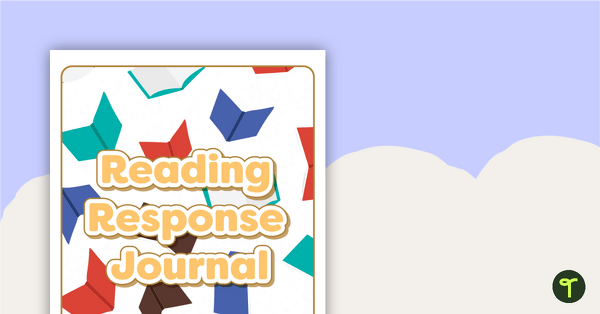 teaching resource
A reading response journal for students to use to engage with text in meaningful and purposeful ways.