Create a cactus and sombrero-themed birthday bulletin board for your classroom.
🎂 Birthday Celebrations in the Classroom
Use this template to create a fun and unique cactus and sombrero-themed birthday bulletin board in your classroom.
The template includes:
12 cacti months (two cacti per page)
Blank sombrero hat templates (six hats per page)
"Happy Birthday" pennant banners (one flag per page)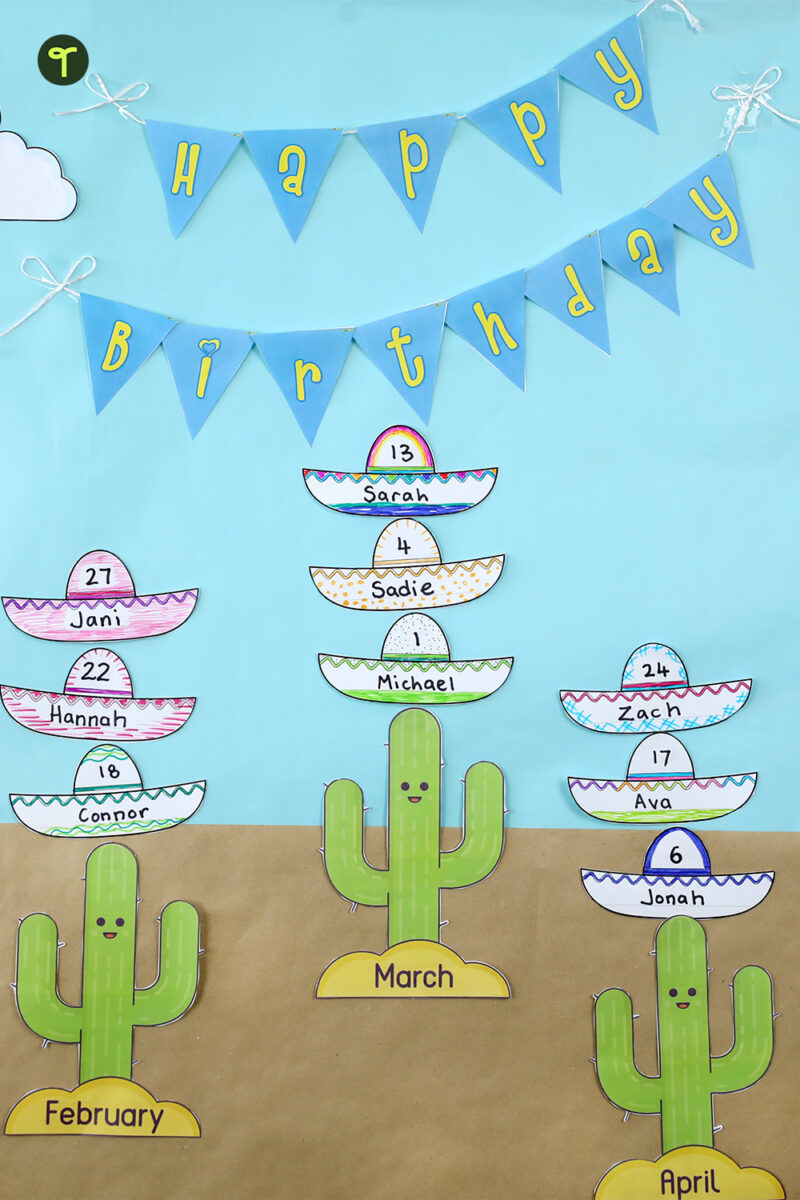 🎈How to Set Up Your Birthday Display 🎈
Print out the pennant banners, cacti, sombreros, and cut-out decorations on cardstock for added durability.
Write each student's name and birth date on a sombrero.
Attach the cacti, decorations, and sombreros to the birthday board.
Alternatively, print out the black and white sombreros on cardstock and give one to each student. Let them color and decorate their sombrero before adding their name and birth date.
---
Look below for more bulletin board displays that save you time!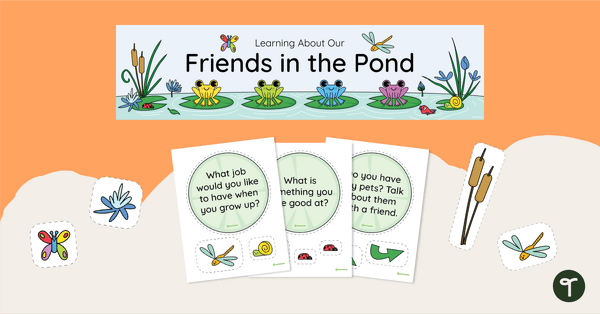 teaching resource
Make getting to know your classmates a blast with this interactive bulletin board activity!
teaching resource
Enhance your phonics program by displaying the phonemes your students are currently mastering with a beautiful Sound Wall Display.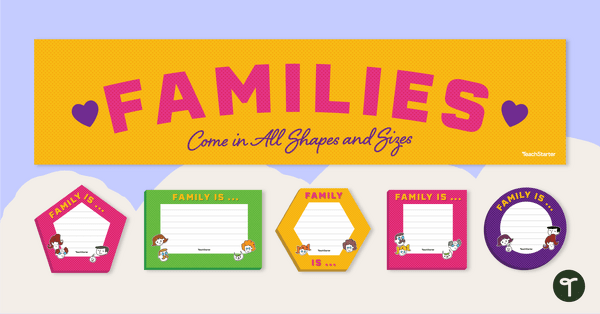 teaching resource
Create a classroom bulletin board of your students' families with this easy-to-use resource.