World Space Week is here and it's time to get excited! The UN-declared annual celebration of science, technology, and all things space runs from October 4 – October 10. The theme for World Space Week 2022 is Space and Sustainability!
But there's no need to go into orbit in search of engaging space-themed resources! Teach Starter has everything you need in our Earth and Space Sciences resource collection.
Out Of This World Space Week Writing Prompts
Our range of narrative writing prompts contains these engaging space-themed posters perfect for your class. The prompt posters could be used as stimuli for quick-write lessons throughout World Space Week. Here are five ways to spark imagination using writing prompts.
For older children, teach the critical skill of inferring with our awesome Ducks in Space Inference Scenario Poster and accompanying worksheet!
These resources are bound to get your students thinking.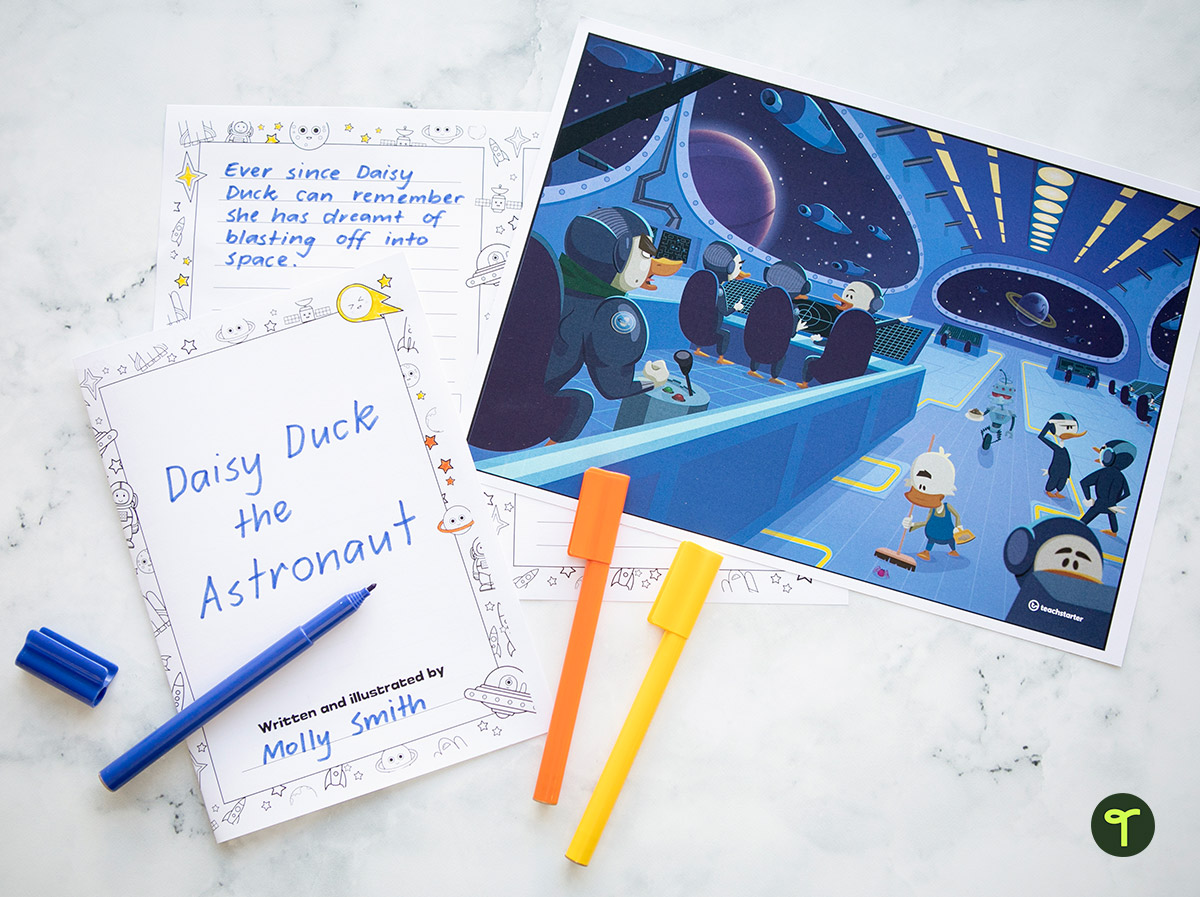 Ducks in Space will have your students examining the scenario and answering a series of related questions.
It also asks students to decide whether they have used inference or prediction in giving their answers.
Stellar Space Crusade Game
Why not use our blank Space Crusade Board Game template to create an enjoyable activity which aligns with your planning? You can mix it up depending on the year level!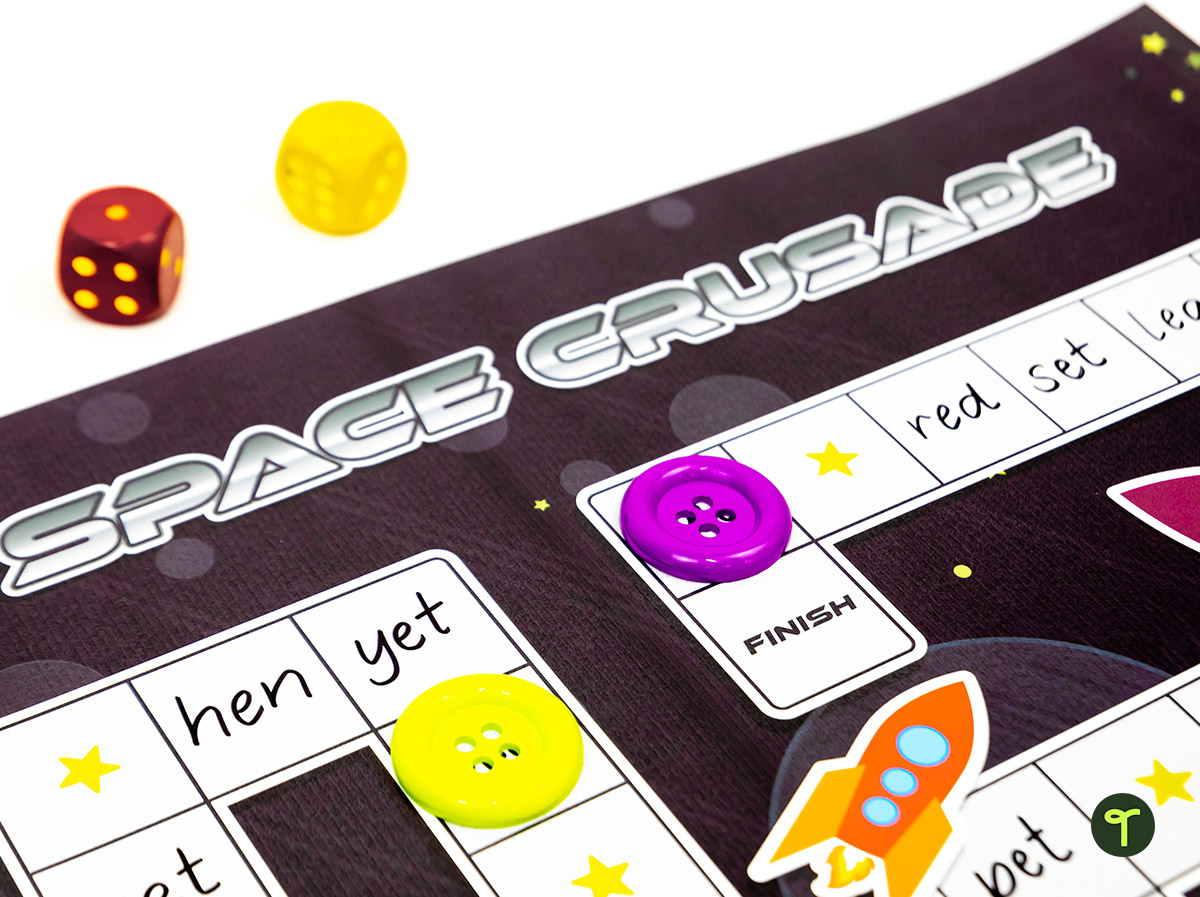 Inspire Students During Space Week and Beyond: (FREE Poster Downloads)
Encourage your kids to learn all about Dr Mae Jemison – engineer, physician and NASA astronaut. She became the first African American woman to travel into space in 1992. She's featured in our series of profiles highlighting inspirational women.
Solar System Model Making
Challenge students to create a model of the solar system that includes the planets in the correct order away from the sun with this solar system mobile that can be printed, cut, and assembled!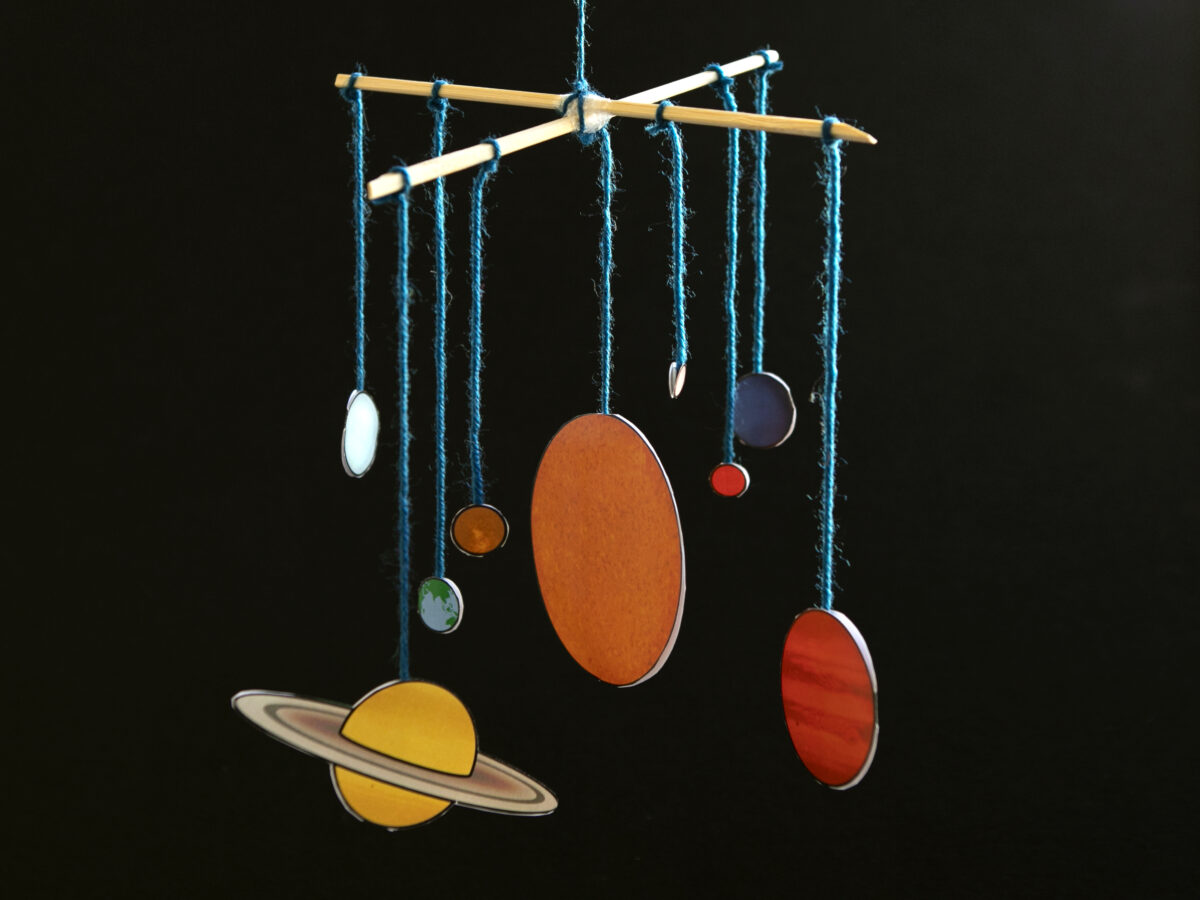 Create a Creature from Planet Xubos
This exciting extraterrestrial activity requires students to research the fictitious planet of Xubos. The fact sheet provides students with information on the planet and its main habitats.
You may like to use this resource with the Xubosian Creature Report and the Create a Creature Cut-Outs in the following sequence:
read the Planet Xubos Fact File
select a habitat
create a creature that can survive in the selected habitat
complete the Xubosian Creature Report
use the cut-outs to create a 2D or 3D model of the creature.
Martian-Approved Space Week Maths Activities
For foundation classes, try this Rocket Dot-to-Dot for a bit of fun with one-digit numbers!
Don't get lost in space! Have your students hone their location and direction skills with our Rocket Coordinates activity.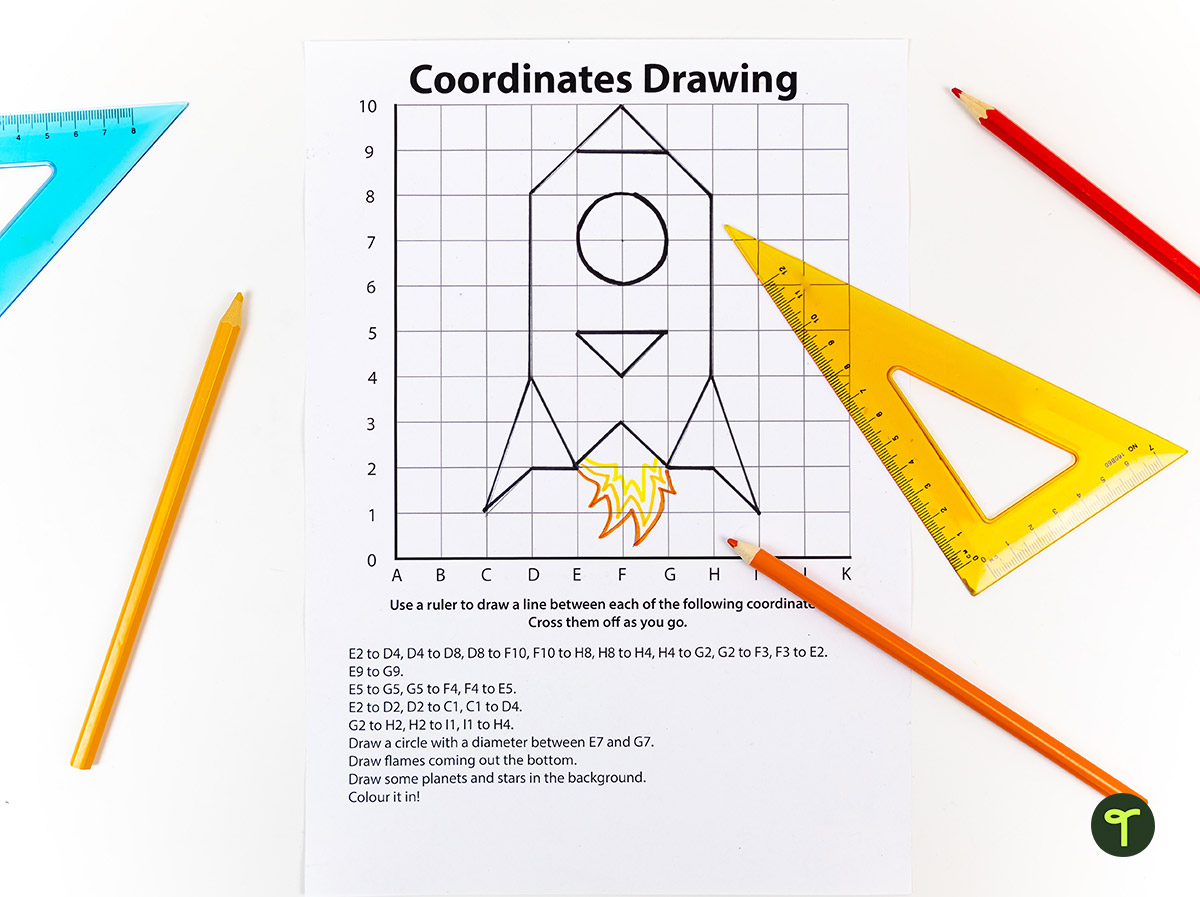 Our Fact Family Rocket Blast Off is a great way to reinforce multiplication and division relationships. It is available in blank, lower primary and middle primary versions!
Space-worthy STEM Fun in the Early Years!
Looking for a science lesson to teach during World Space Week? Our Balloon Rocket Experiment is a curriculum-aligned complete lesson plan where students get hands-on investigating energy and movement.
Alternatively, you could use our free Rocket Template to try this fun rocket activity, exploring motion, force, and energy: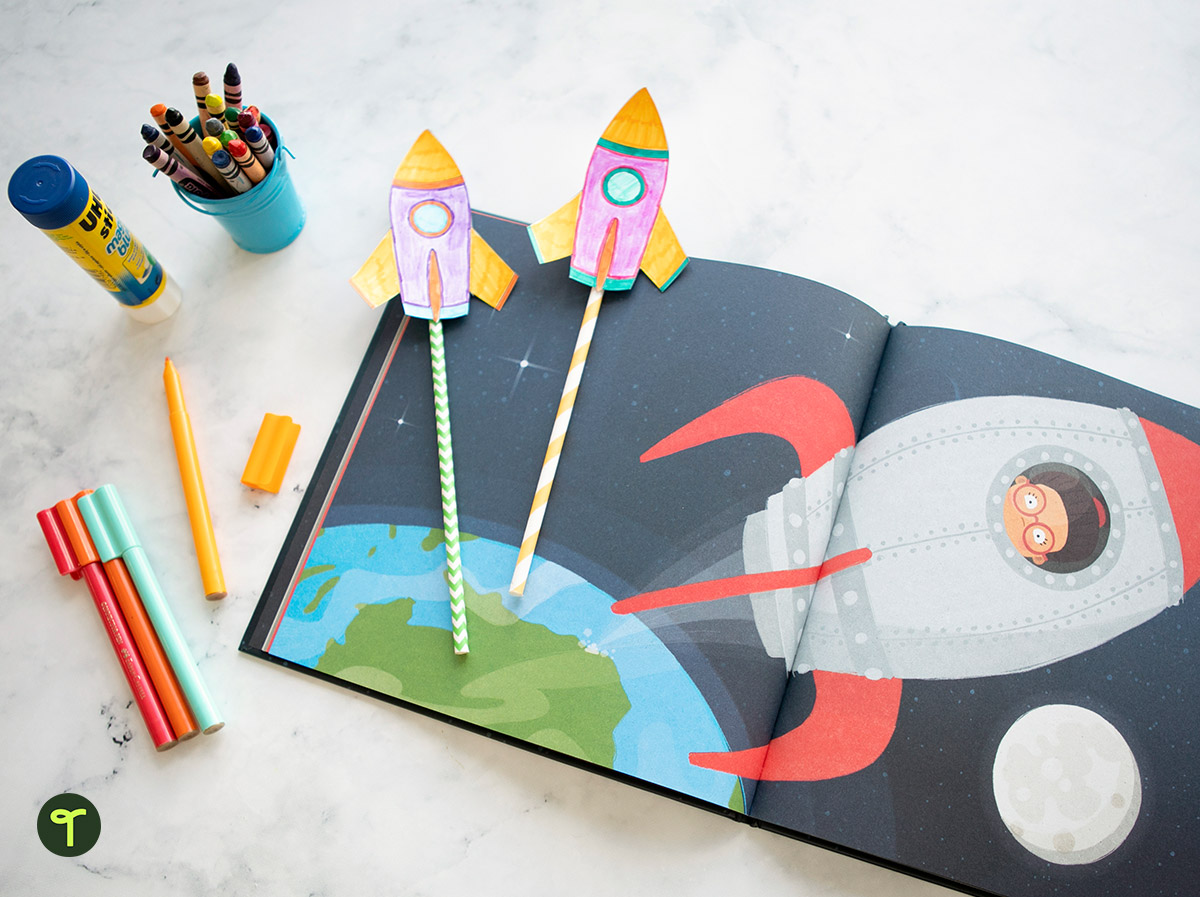 Gather Materials
Coloured pencils or pens
Scissors
Tape
Thick straws
Thin straws
Blu-Tak
Rocket Template Procedure
Colour the rocket template and cut it out.
Cut a piece of thicker straw half the length of the rocket shape.
Use tape to attach the thicker straw to the back of the rocket, and block the top of the straw with a blob of Blu-Tak.
Put the thin straw inside the rocket straw.
Blow into the straw and watch your rocket take off!
Try variables like different directions, varied speeds, folding the rockets, indoor vs outdoor use.
Track the International Space Station
NASA's Spot The Station website allows users to track the location of the International Space Station in real time! Your students can find out when the Station will be overhead and plan for a viewing!
It is the third brightest object in the sky and easy to spot if you know when to look up.

Visible to the naked eye, it looks like a fast-moving plane only much higher and traveling thousands of miles an hour faster!

-NASA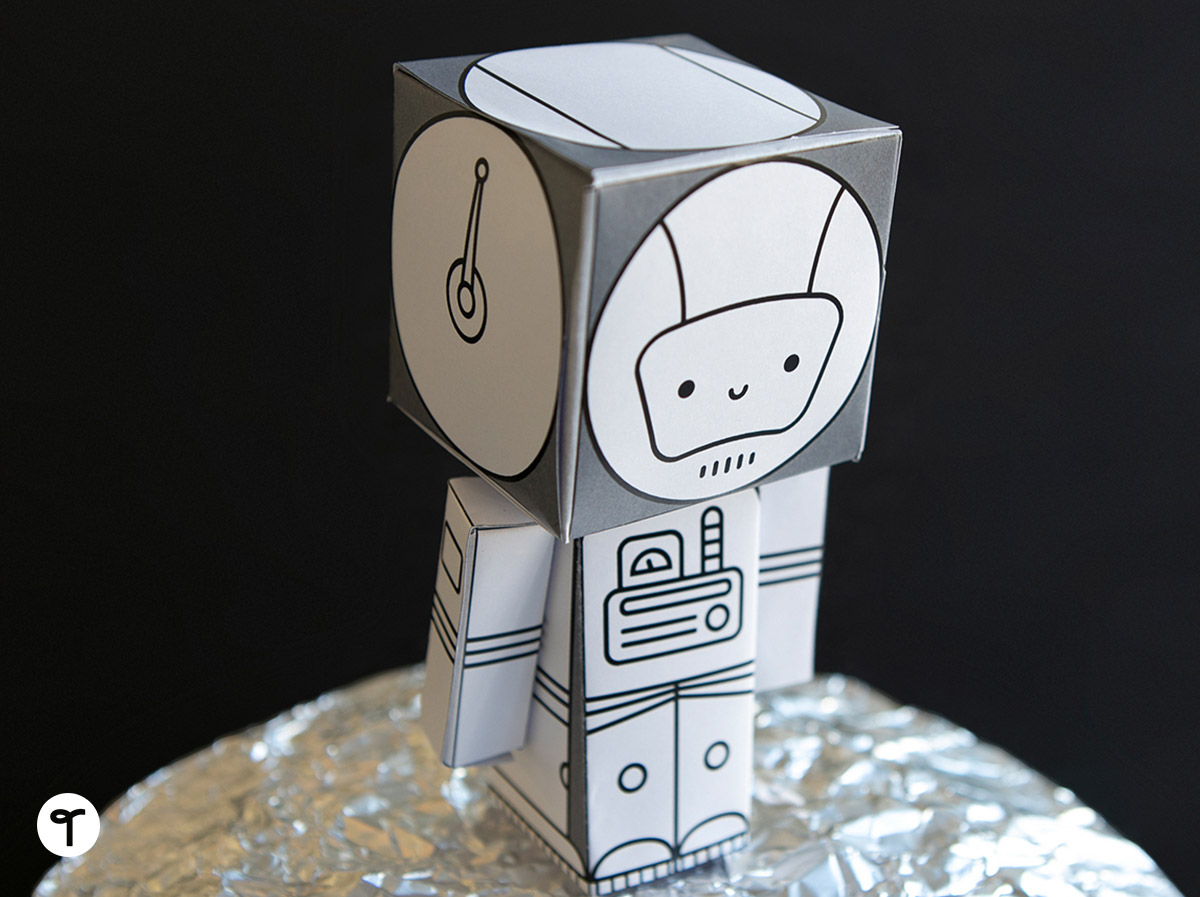 Sun and Moon Effects Teaching Resources Collection
This comprehensive Sun and Moon Effects Teaching Pack has everything you'll need to teach an astronomical lesson (or series of lessons!) on the effects of the sun and the moon on Earth.
Astronomical Literacy – Books About Space!
Must-read books for Space week  include:
A Hundred Billion-Trillion Stars
An excellent choice for classes interested in STEM and for children with curious minds, this picture book explores numbers! Author Seth Fishman and illustrator Isabel Greenberg bring to light the variation between some of the largest numbers (a hundred billion trillion stars) and smallest numbers (one very unique You) in the universe.
The debut picture book by astronaut Chris Hadfield,  The Darkest Dark tells the story of his childhood decision to become an astronaut after watching the Apollo 11 moon landing.
"The Darkest Dark is an inspiring story about facing your fears and following your dreams."

– Booktopia

Wishing you and your students a wonderful World Space Week from the Teach Starter team!
We'd love to see what you get up to! #teachstarter on Instagram!