Encourage your students to try 3 things before asking for help with this classroom poster.
Three Before Me!
Three before me is a classroom strategy that has students try to solve the problem in three different ways before asking the teacher. Students' ability to solve problems both independently and collaboratively is imperative when running an efficient classroom. When they get 'stuck' or aren't sure where to go or what to do next, the teacher is generally the first place to go. However, they often can solve the issue on their own or with the help of a classmate.
Before You Download
Use the dropdown menu located on the Download button to choose between the color or black and white PDF version of the resource.
Print the poster on cardstock for added durability. Alternatively, project the poster on the board each time students are working on a task independently to remind them of the steps they need to take when they have a problem.
---
Don't stop there! We have more teacher-created resources you and your students will love.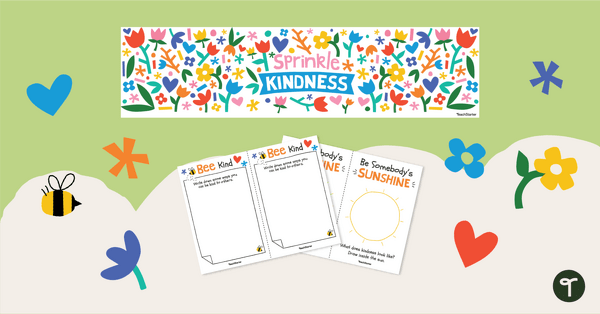 teaching resource
Get your students reflecting on ways to show kindness with this interactive bulletin board!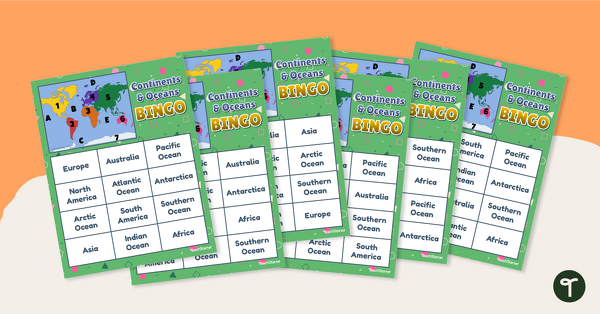 teaching resource
Turn geography into a fun and educational learning experience by using our Continents and Oceans Bingo Game!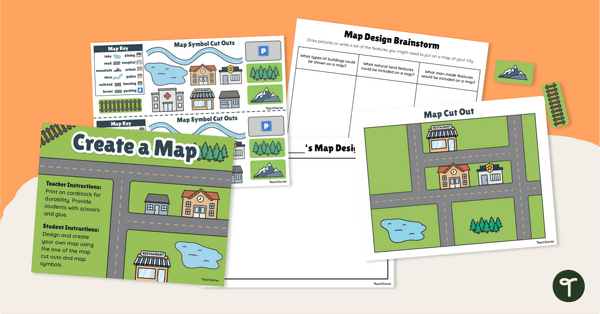 teaching resource
Engage young learners in developing their map skills with a design-your-own map project.