Practice social-emotional skills in the classroom and beyond with this interactive bulletin board display.
Use this resource in your classroom to create an Interactive social-emotional skills display or bulletin board!
How to Use This Resource
Here are a few ways you can use this resource in the classroom.
As a class, choose one of the skill activity cards from the display to work on each day. Have a class discussion about what the activity might look or sound like.
Have each student in your classroom choose one skill activity card from the display to work on each day. Have students keep a journal to log which skill activity they chose each day and what activities they did to fulfill it.
Before You Download
Use the drop-down menu to choose between the full color, low color, or black and white version.
This resource includes:
2 display banners to choose from
20 skill activity cards
---
Looking for more ways to incorporate social-emotional learning into the classroom? Check out the resources below!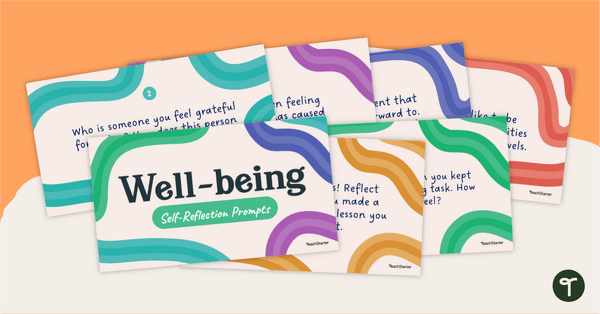 teaching resource
Make mental wellness check-ins a regular part of your day with our collection of 50 student self-reflection prompts.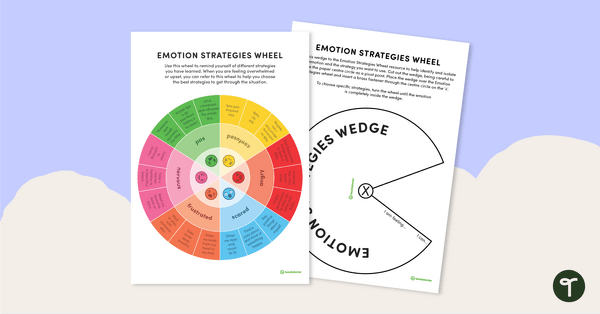 teaching resource
A wheel of strategies that students can use for the various emotions they may experience.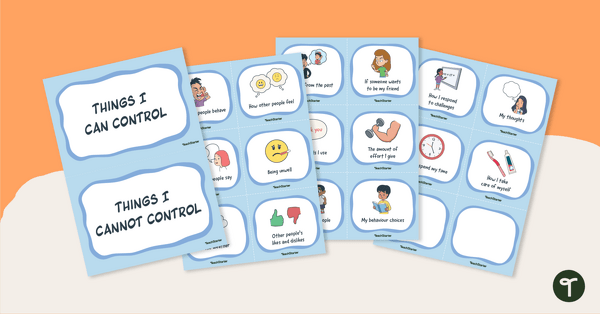 teaching resource
Help students identify things in life they can and cannot control with this sorting activity.