Santa's sleigh search and find activity.
Who doesn't love a great hidden picture activity? They are sure to keep your students entertained for hours – especially during this holiday season!
Students search in Santa's sleigh to find all of the hidden images.
Ways to use this resource:
Print off a copy for each student to have as a fast finisher activity.
Print off several copies on cardstock and laminate. Students can use a dry-erase marker to circle the hidden images. When all of the items have been found, they wipe the board clean for the next student to use.
Use as an active game during indoor recess or as a brain break! Project the image on the whiteboard, and cover the items needing to be found. Split the class into two teams, and have them line up at the back of the room. Give each team a dry erase marker. Play as a relay race, uncovering each item one at a time. The team that finds the most items wins!
We have created a Google slide version of the search and find to use with your students virtually. Use the drop-down menu to choose which version works best for you and your students!
Check out our other holiday search and find pages:
teaching resource
Christmas tree search and find activity.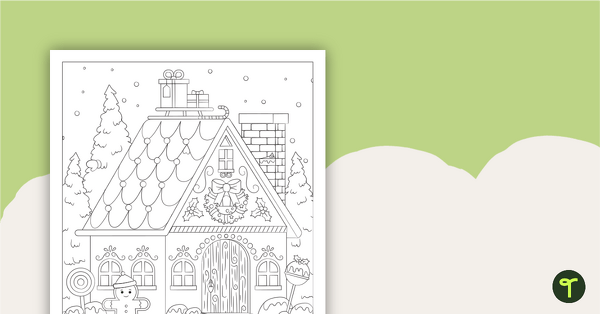 teaching resource
Gingerbread house search and find activity.