A set of 10 worksheets for students struggling with dyslexia and letter confusion.
Use this set of worksheets to help students who are struggling with common letter confusions and reversals.
Print out the worksheets and slip them inside of dry-erase sleeves to allow for students to complete and wipe clean when they are done.
The letter confusions/reversals included in the worksheets are:
b and d
p and q
m and n
i and j
f and t.
Other letter reversal resources you may like include:
teaching resource
A poster highlighting the difference between b and d letterforms.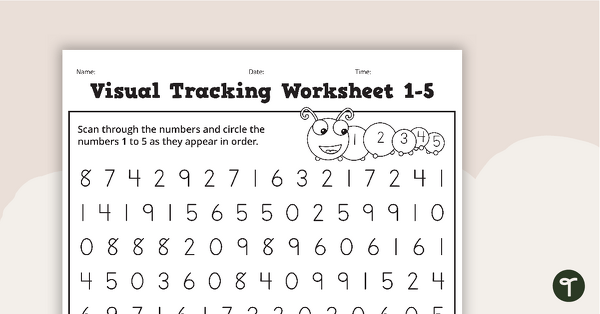 teaching resource
A set of worksheets for students to visually track and find numbers and letters.