Remind your students to choose KINDNESS with this interactive bulletin board display.
❤️ Choose Kindness!
Did you know that the simple act of being kind and offering encouragement to others can create a chain of kindness that ripples on in the world? Did you know doing kind things for others can be beneficial to your own mental health?
Kindness is a habit that can be cultivated in children, and that habit can have extraordinary impact. Why not start cultivating that habit with this Choose KINDNESS bulletin board display? This rainbow-themed classroom or hallway bulletin board pack includes everything you need for this display.
Let's all choose kindness!
📌 Easily Prepare This Resource for Your Classroom
Use the Download button to download the color PDF of this teacher-created resource.
This bulletin board kit includes:
Choose KINDNESS (letter set)
various sizes of different cutouts (for decoration)
bulletin board trim (vertical and horizontal strips)
"I can be KIND by…" student templates (choose: color or black and white, with lines or without)
Print the letter set, cutouts, and bulletin board trim on cardstock for added durability and longevity. When you are ready to change out your bulletin board, you can place all pieces in a folder or large envelope for easy access and re-use next school year.
Print the student templates on copy paper. Give each student a template to write down how they can show kindness to others. Attach the slips of paper to your bulletin board as a visual reminder for your students (and the entire school) to show kindness. After all, when you're showing kindness, you're spreading love and connecting with others!
---
Don't stop there! We've got more teacher-created activities and resources that cut down on lesson planning time: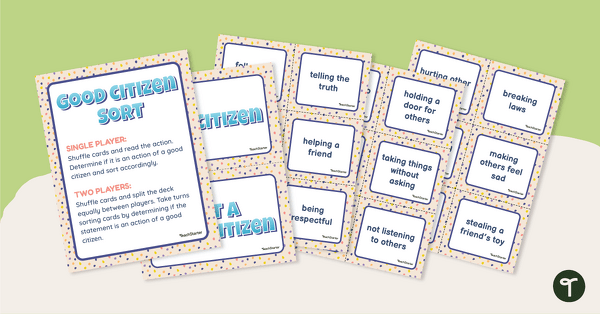 teaching resource
Grow a new batch of good citizens with a citizenship sorting activity.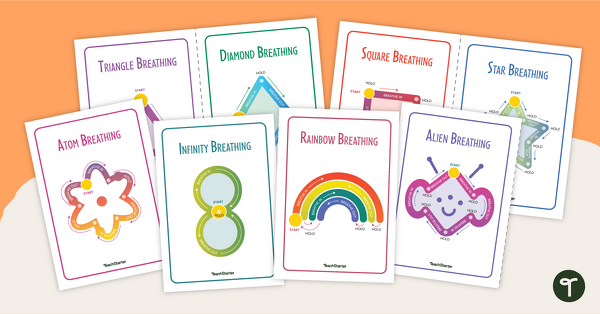 teaching resource
Use these mindfulness breathing exercises to help students calm themselves down when they are feeling upset or anxious.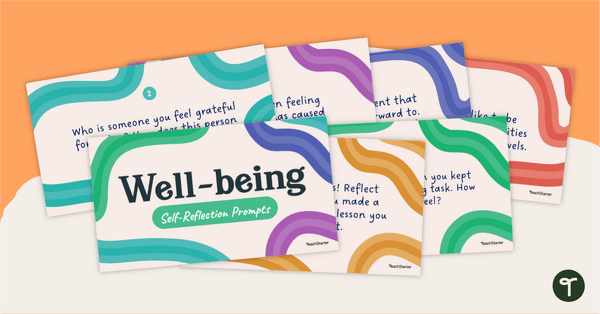 teaching resource
Make mental wellness check-ins a regular part of your day with our collection of 50 student self-reflection prompts.