Have your students design a custom-made "all about me" desk plate for their new desk.
Use this All About Me desk template to not only identify where students sit but also as a fun way for students to share a little about themselves. The 'getting to know you' aspect of the resource will help students find common interests among their peers.
Check out some of our other back to school must haves!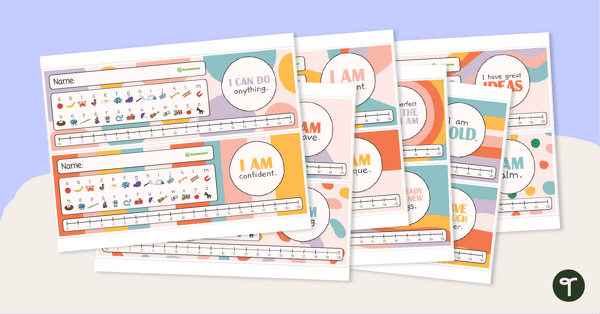 teaching resource
Create an uplifting classroom with this set of affirmation desk name plates.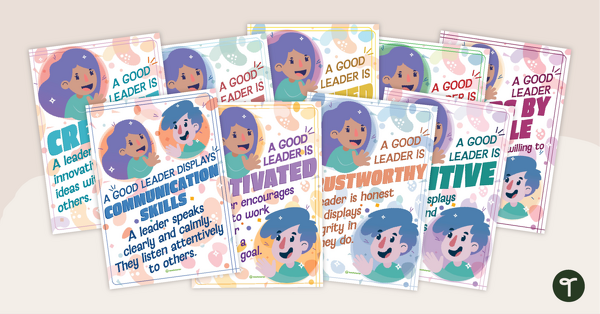 teaching resource
Explore the qualities embodied by a good leader with this set of 9 posters.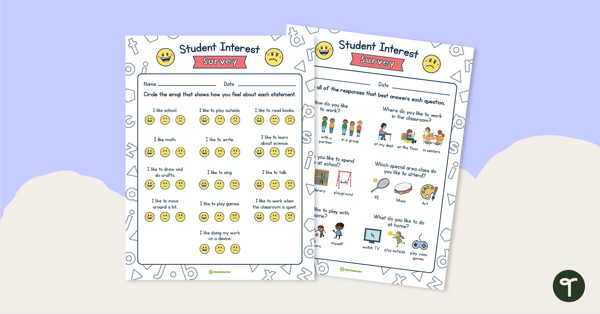 teaching resource
Determine your students' interests with this survey for primary students.